Contact the IMR Manager directly to initiate your project's consultation, then download our Excel form:
Sample Submission Form (ver.11-Jul.2019)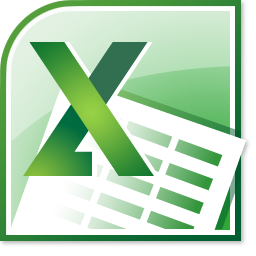 This form is to be filled out with all of your details for tracking purposes and has sample preparation and shipping guidelines (please pay careful attention for international clients). You will be given a unique project/sample identifier in the form of "IMR-YYYYMM-00" which will allow sample tracking, will show up on your billing information and be listed in the online queue.
In order to offer as flexible (and economical) a service as possible to the community, we will not be insisting that clients fulfill complete multiplexed runs of samples. The main way sequencing is done is that your samples are mixed with other clients - this may take a bit longer (primarily for NextSeq/PacBio runs - MiSeq runs are always full) in the pipeline as we wait for the remainder of the run slots to be filled by other projects/individuals. Dalhousie clients (since internal) and Commercial clients (since they help subsidize for academics by paying a premium) receive queue priority, but for external academics, in extreme cases of important deadlines, there are some options for expediting your service (contact us).